Discover the Baie des Veys and Normandy
We welcome you in an ideal setting to spend a "natural" vacation with family, friends or alone. Near places full of history, we are here to advise you to organize your stay in the Cotentin
We will help you organize your stay so that your visit to the Cotentin region will be a privileged moment.
The Cotentin region is full of historical and cultural sites, and natural settings to discover. Before reserving your site, count on this site and our team to suggest outings in all seasons that will make your family or friends happy. Whether you like French history, seaside walks or water sports, you will find what you are looking for in the Baie des Veys.
Our team : Sébastien & Sébastien
We are from Normandy, rather from the Seine-Maritime and have always lived in the countryside. The Cotentin was a discovery for us. The first time we went to this department, we immediately fell in love with it and this made us want to live there and to propose to others to discover this magnificent region. This natural space of the Baie Des Veys still brings us so much serenity and happiness after all these years.
Our history
Created in 1975, our campsite has been welcoming hikers, history lovers, art lovers, music lovers… Over time, and by becoming the owner of this one in 2015 we have evolved our classic locations towards diversified services to offer you a more adapted offer.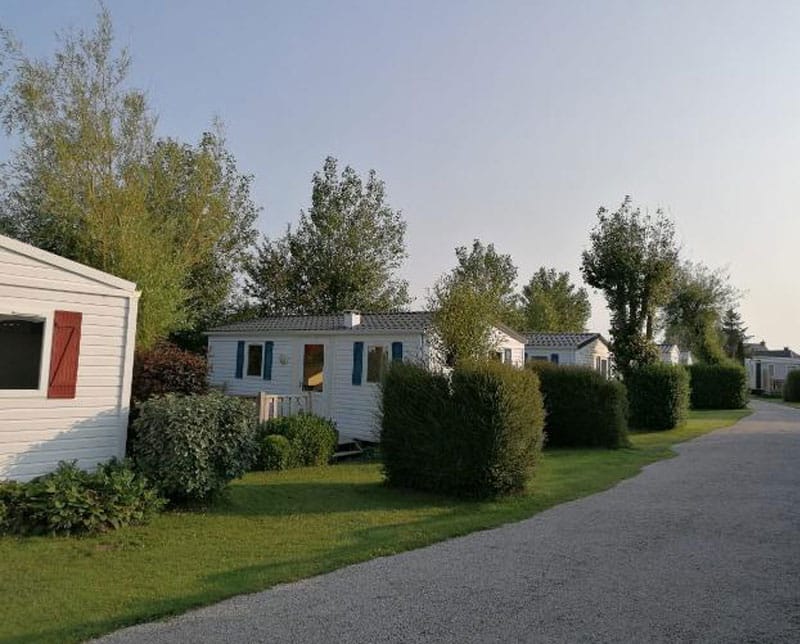 Our values
It is important to us to preserve a TRUE family camping, the customers are welcomed like family.
An attentive and personalized welcome to the profile of the customers, we are interested in them and their desire to escape.
We are helpful and available, we like to help our customers and create proximity.
We love our region Normandy and it is important to us to make it known, to develop it, to preserve it!
Our services
Our campsite is equipped with a petanque field and a ping pong table at your disposal. For your vacations, we put you in the right conditions! In addition, you will have the pleasure of taking a dip in our heated pool!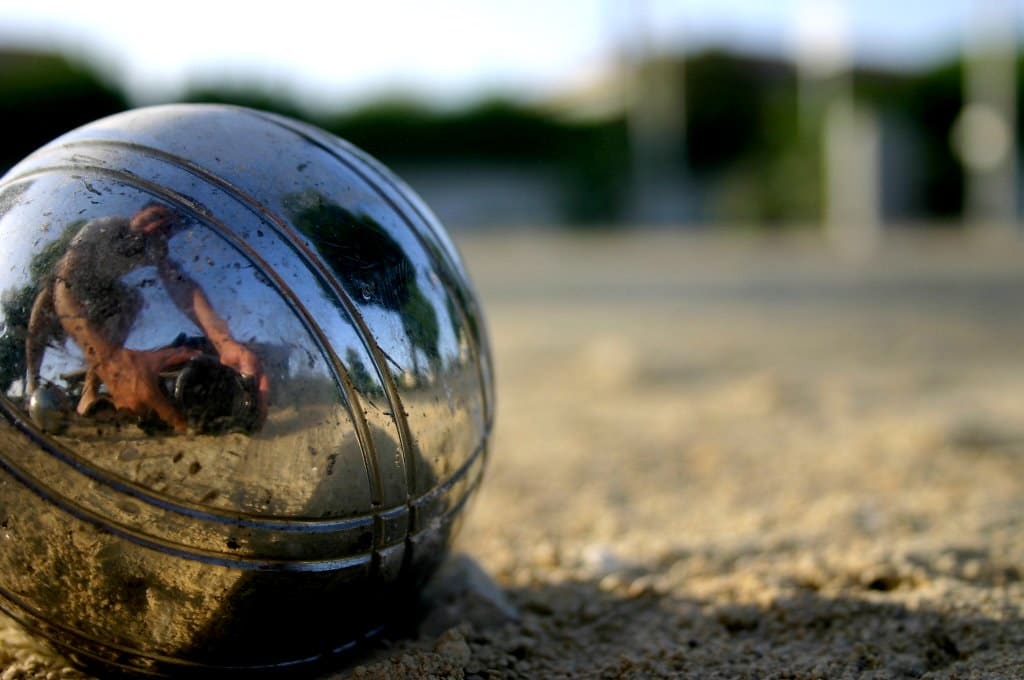 Bar / restaurant
Open every day in July and August. Closed on Wednesday evenings during the other periods. The Camping de la Baie des Veys offers you all the services necessary for a successful vacation:
Summer activities: Karaoke, concerts
Fresh bread on order every day
Heated swimming pool open from 10am to 7pm from mid-May to mid-September.
Washing machine (5 euros per token)
Petanque area, ping pong table.
Playground.
Playgrounds for children
The advantage of having a children's playground at a campground in the summer is that it gives children a safe and fun place to play and enjoy their vacation. It can also give parents a chance to relax. In addition, a playground can be a great way for children to socialize, meeting other children and making new friends.
Experience a unique moment in Normandy
We act daily on our green spaces to individualize and personalize each space. An emphasis on the nature side, planting trees and flowers. During your stay, you will be able to take advantage of our services such as the restaurant, an easy access to the campsite and a modern and clean swimming pool that we have renovated and that we want to maintain for your comfort.

Search
Mobilhome, unusual accommodation, tiny house: choose the ideal location for your stay

Prepare
Nature reserve, D-Day beaches, museum… prepare your vacations

Book
In a few clicks, select your stay, and enjoy!
Every year since 2007, the D-Day Festival Normandy offers a program of festive events in the context of the anniversary of the Allied landings in Normandy on June 6, 1944. From Saturday, May 27 to Sunday, June 18, 2023, come and celebrate your newfound freedom!
Mobile homes are an excellent choice for camping vacations, as they offer all the comfort and convenience of a home, with the charm and freedom of a motor home. With fully equipped kitchens, private bathrooms and comfortable living spaces, mobile homes provide a luxury camping experience.
If you avoid crowds, you will find your happiness here. Some of our beaches are not very frequented, which gives them this little side if not wild, let's say preserved.
Sea view
The Camping de la Baie des Veys is located in the heart of the Cotentin Marshes Park and close to the D-Day beaches, Utah beach, Omaha beach, in a preserved environment, where peace and quiet are assured.