Normandy is one of the most beautiful regions of France, known for its historic landing beaches, impressive cliffs and charming small coastal towns.
WHAT BETTER WAY TO EXPLORE ALL OF THIS THAN CAMPING ON SITE IN OUR MOBILE HOMES?
Camping on the Normandy coast offers many advantages over other types of accommodation. First, it allows you to immerse yourself in nature and enjoy the peaceful and idyllic setting of the region. You can also enjoy an authentic camping experience by spending time outdoors, soaking up the sun and relaxing in your own personal space.
MOBILE HOMES AN EXCELLENT CHOICE FOR YOUR VACATIONS
Direction Le Cotentin
Mobile homes are ideal for your vacation near Utah beach: they offer all the comfort and convenience of a home, with the charm and freedom of a motor home. With fully equipped kitchens, private bathrooms and comfortable living spaces, mobile homes provide a luxury camping experience.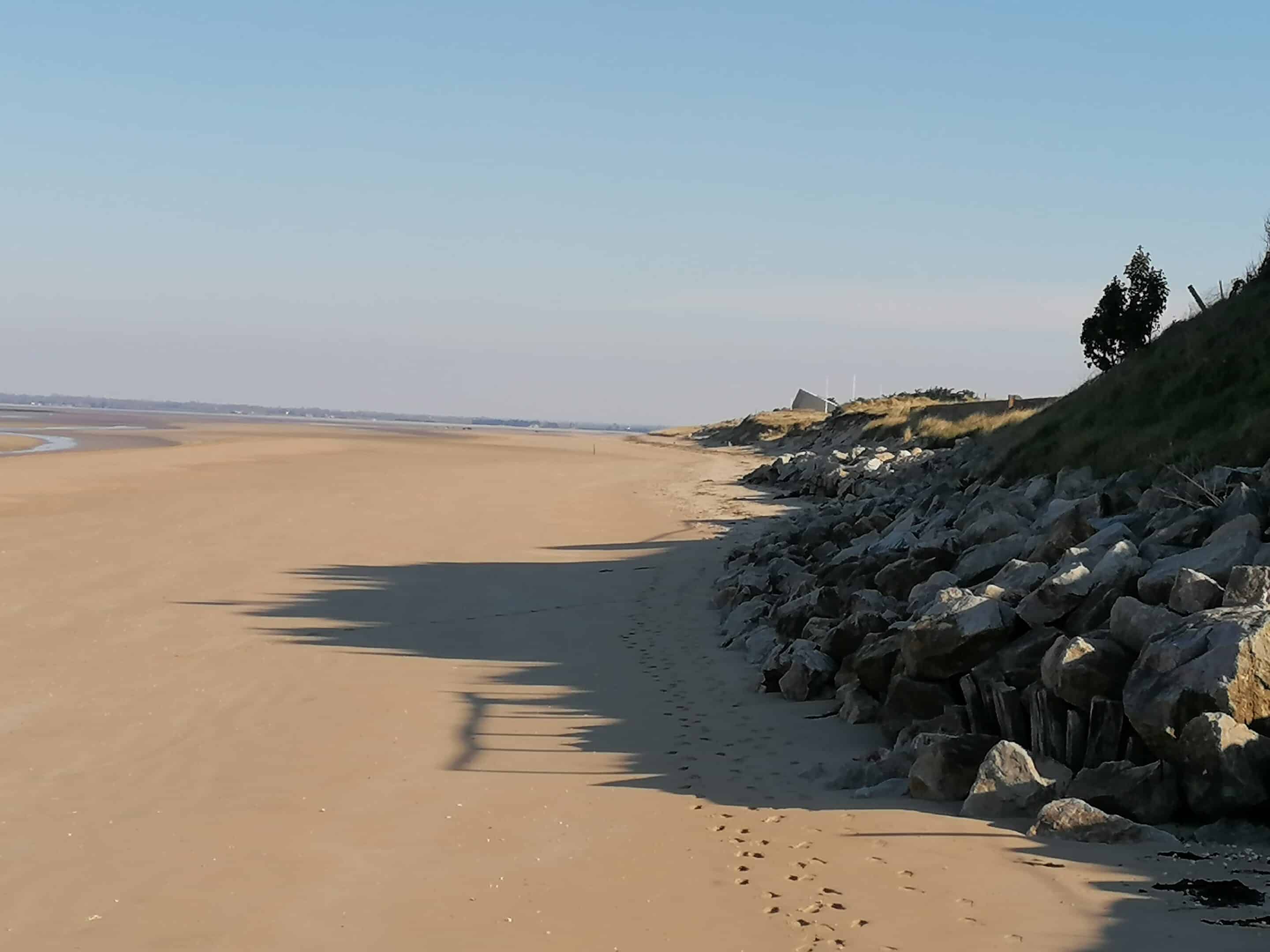 Large stretches of beach: Utah beach, Omaha Beach…
The Normandy coast is particularly interesting for campers, as it offers a wide range of activities for outdoor enthusiasts. Historic landing beaches, such as Utah Beach, Omaha Beach and Juno Beach, are important places of remembrance that are worth visiting. The chalk cliffs offer breathtaking panoramic views and opportunities for climbing and hiking, while the small coastal towns are full of charming cafes, fresh fish restaurants and artisanal stores.
Large stretches of beach: Utah beach, Omaha Beach…
Water sports enthusiasts will not be disappointed either. The Normandy coast is an ideal place for sailing, windsurfing, scuba diving and fishing. You can rent water sports equipment on site or take part in organized excursions to discover the best spots in the area.
Normandy rhymes with gastronomy
Moreover, Normandy is known for its delicious gastronomy, with a strong maritime influence in its cuisine. Fresh seafood, scallops, oysters and mussels are some of the most popular dishes in the area. You can enjoy these delicious dishes in the many restaurants of the Normandy coast or prepare your own meals in your mobile home.
In short, come and meet us!
Mobile Home
You are still hesitating about the accommodation you will choose for your next vacation? The mobile home is ideal for a comfortable camping vacation! You have a kitchen space for a convivial moment during the preparation of the repa but also the running water for a daily comfort. You will appreciate having a personal shower. This is a preferred choice for families when traveling on camping trips. It's comfortable, friendly and safe!
Convinced? Book your stay in our campsite la Baie des Veys
You are just a step away from spending an unforgettable weekend with your loved one… Come and recharge your batteries in our beautiful bay between land and sea!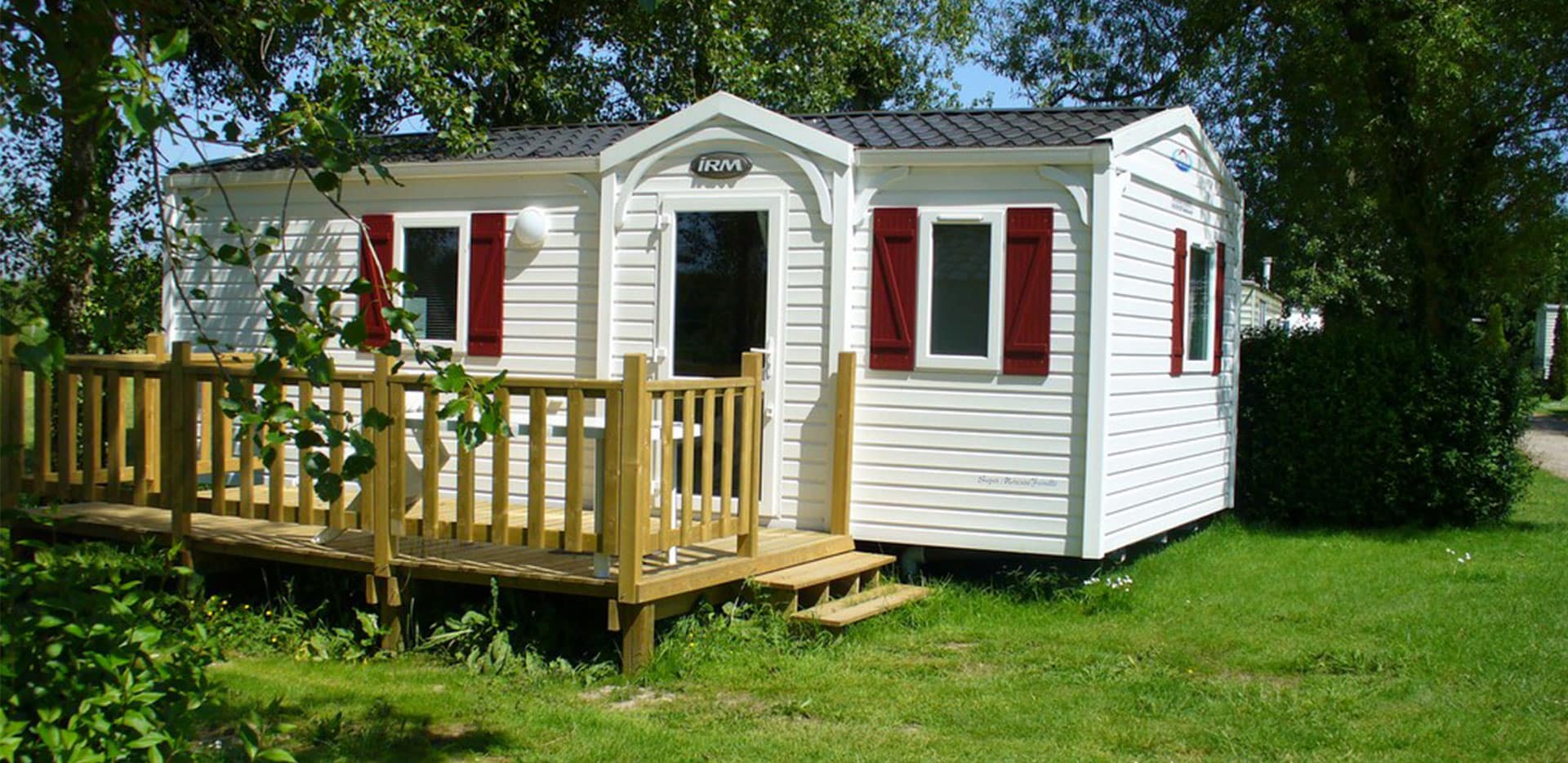 Every year since 2007, the D-Day Festival Normandy offers a program of festive events in the context of the anniversary of the Allied landings in Normandy on June 6, 1944. From Saturday, May 27 to Sunday, June 18, 2023, come and celebrate your newfound freedom!