78th anniversary of D-Day and the Battle of Normandy.
Inherited from contemporary history, the Allied landing of June 6, 1944 generated a very high attendance
international tourism to the point of becoming a vital sector of the Normandy tourism economy. Every year, the tourist offices of the Cotentin region join forces to offer you a colorful program near the Baie des Veys campsite in Sainte Marie du Mont.
HIGHLIGHTS OF THE D-DAY FESTIVAL NORMANDY 2022
Last year already, the organizers did a great job! Ten minutes from the campsite, you could experience a strong emotion with a parachuting of 500 civilians and soldiers at Sainte-Mère Eglise as Clémentine Vergnaud from France Bleu tells us in this article .
An extraordinary show in Normandy!
A tip for this 2023 edition: don't forget your camera!
For the sportsmen, take your number for the marathon of the freedom!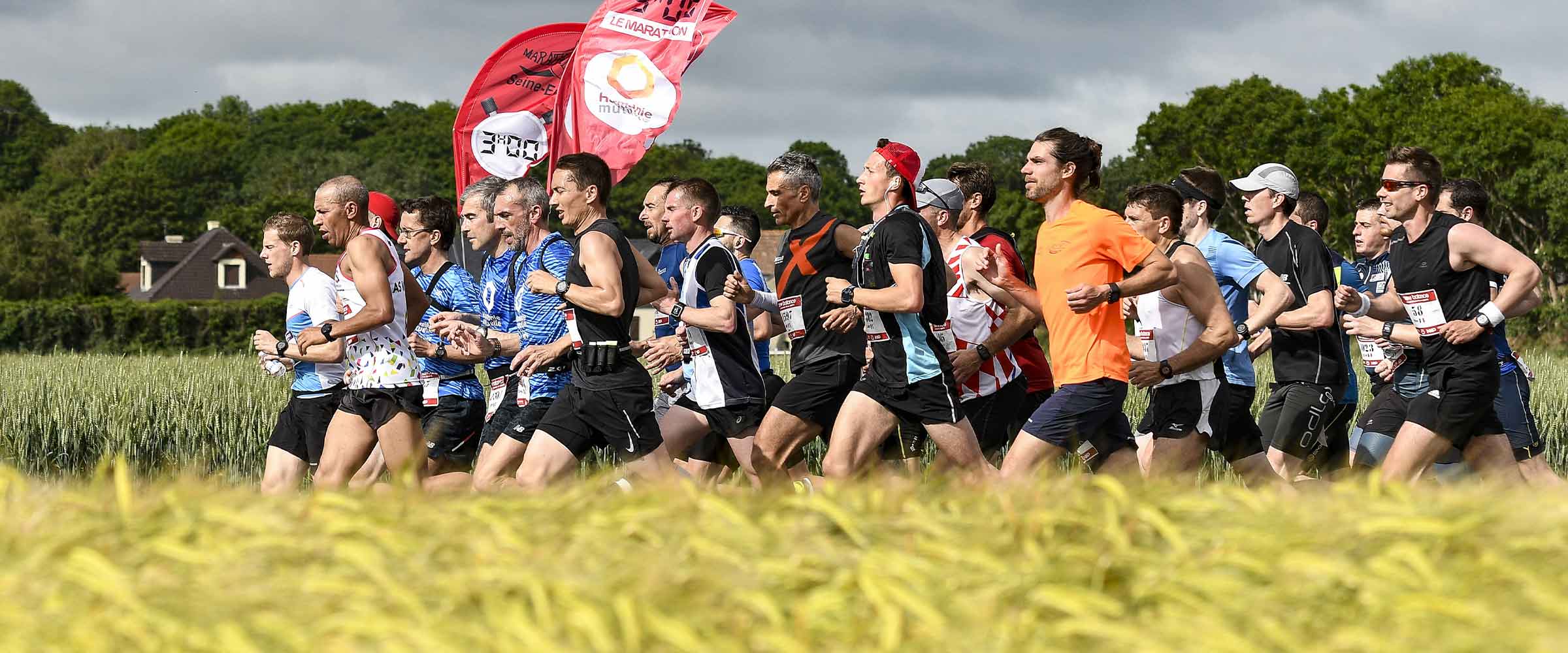 35 editions already! The Freedom Marathon is the main event of the DDAY Festival on the mythical distance of 42,195 km. Often referred to as the D-Day Beaches Marathon, the Marathon de la Liberté has one of the most beautiful courses in France. If you are brave and sporty, this is the event of the festival not to be missed
DON'T MISS THE FIREWORKS AT UTAH BEACH
A fireworks display will be held on Urah Beach for the 60th anniversary of the D-Day Museum!
We invite you to join us at 11pm on Friday June 10th to enjoy this magnificent show!
Information: 02 33 71 53 35
Where to sleep during the DDAY FESTIVAL 2023?
At the Baie Des Veys campsite, you will be in the heart of the festivities! In mobile homes, viking tents or cottages, we have a wide choice of accommodations. Take advantage of this time spent in nature 5 minutes from Utah beach to participate in as many events as possible!
What to do outside the festival?
The campsite*** in the Bay of Veys is an ideal destination for lovers of nature, gastronomy, adventure, art and history. With the Easter vacations or the May long weekends approaching, it's time to book your coastal getaway.

By booking now
you can enjoy a peaceful and memorable weekend in one of the most beautiful regions of Normandy. So don't wait any longer, book your weekend in the Bay of Veys now and get ready to live an unforgettable experience!
Mobile homes are an excellent choice for camping vacations, as they offer all the comfort and convenience of a home, with the charm and freedom of a motor home. With fully equipped kitchens, private bathrooms and comfortable living spaces, mobile homes provide a luxury camping experience.